About Electreon
To accelerate carbon neutrality, Electreon created a cost-effective, end-to-end wireless charging infrastructure that minimizes the environmental impacts of EV batteries and reduces the burden of transport on the electrical grid.  Our wireless charging technology enables electric vehicles to charge while parked, idling or driving—eliminating limited driving range while lowering EV operating costs for fleet operators.
We founded Electreon with a desire to make EVs sustainable
We need to replace the global stock of 1.4 billion ICE vehicles that carry a heavy human and environmental cost, with electric vehicles. We are dedicated to developing a convenient technology that eliminates range anxiety while minimizing EV battery and electric grid impacts as a means of achieving net-zero transport emissions without over-exploiting our finite planetary resources.
2013
Oren Ezer and Hanan Rumbak establish Electreon and begin working on wireless charging technology
2018
Electreon begins real-world wireless Electric Road pilots in Europe and Israel - demonstrating that EV batteries can be reduced by up to 90%
2022
Electreon's technology has been integrated with a wide range of EVs including buses, trucks, vans and cars.
Meet the Drivers of Change
Combining innovative engineering with fundamental sustainability, we're working to enable energy-efficient alternatives to traditional gas-powered transportation. Learn about the people shaping the future of electric vehicle infrastructure and EV transportation and helping create some of the world's first green cities.
Innovate with Electreon
Are you ready to be a pioneer, enabling mass EV adoption? Play a direct role in the transition to electric mobility with Electreon! As a member of our team, you'll help deliver sustainable solutions that have a positive environmental impact on the planet and on our communities.
Certifications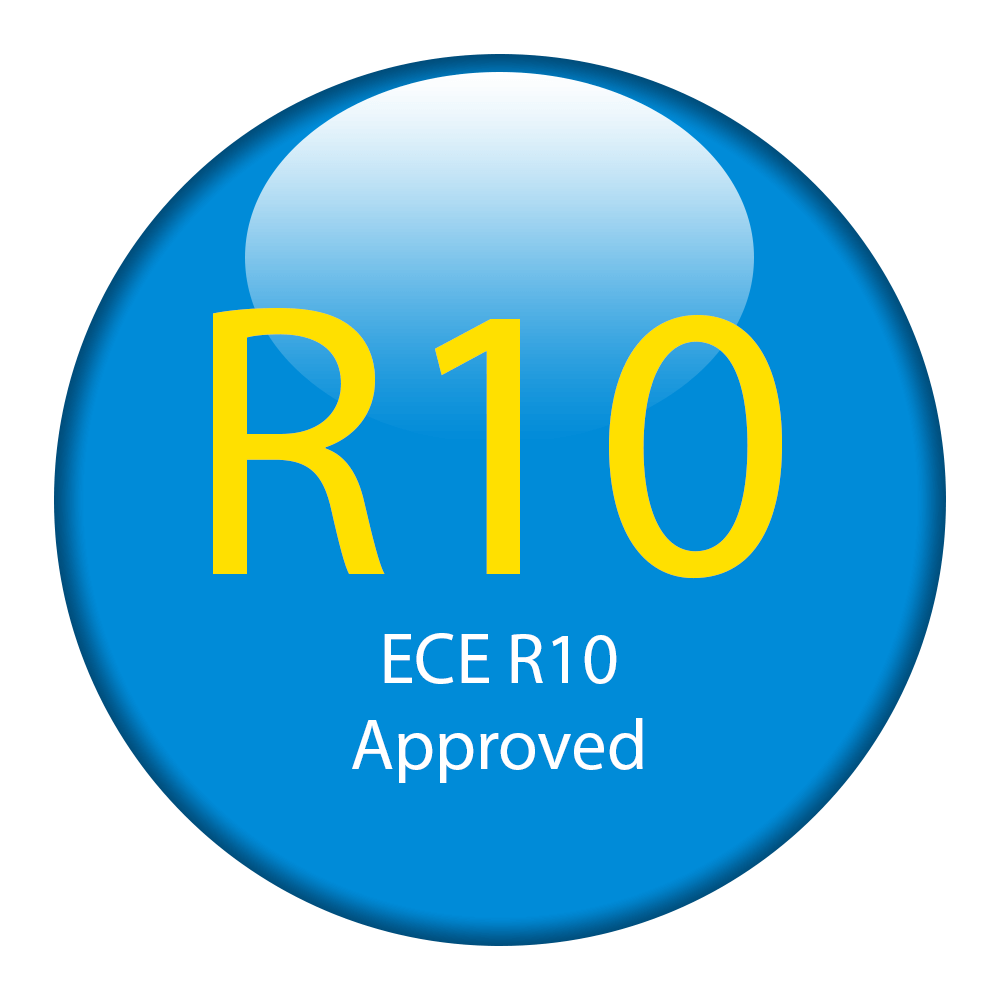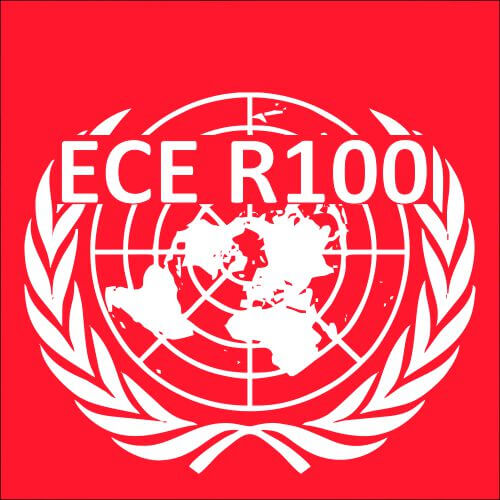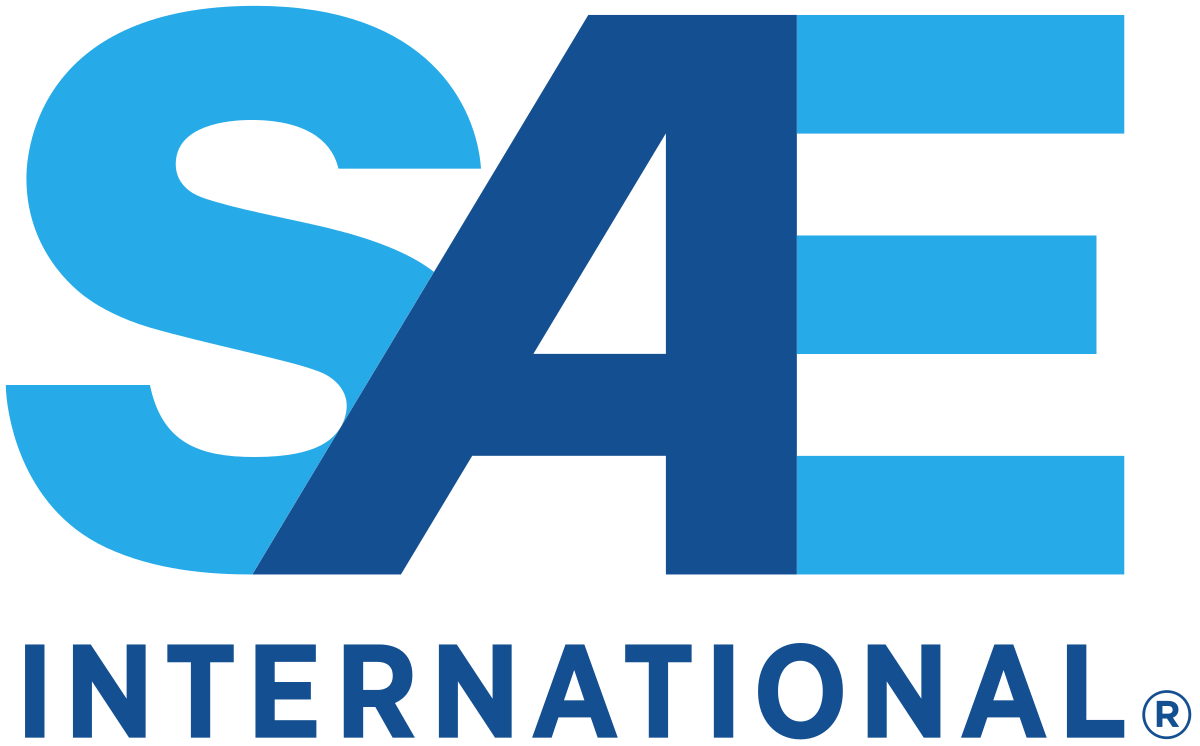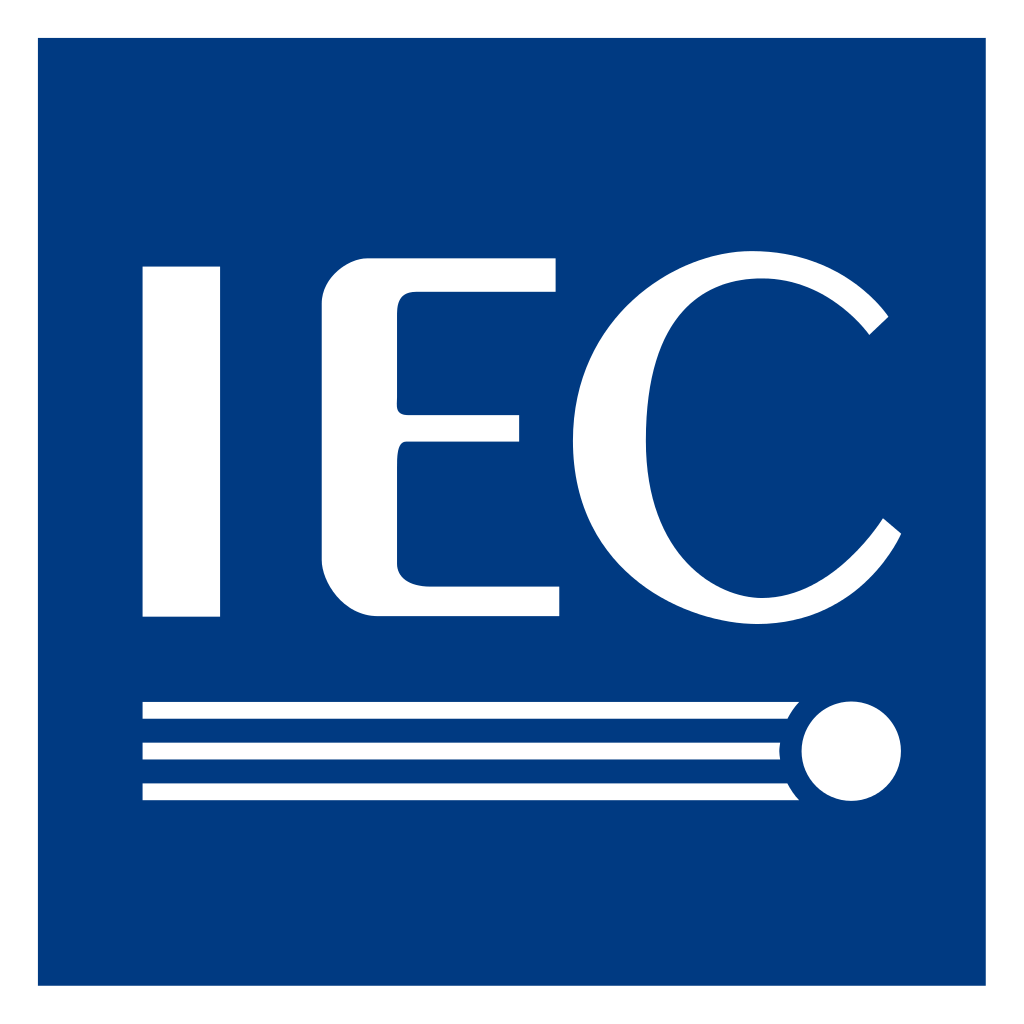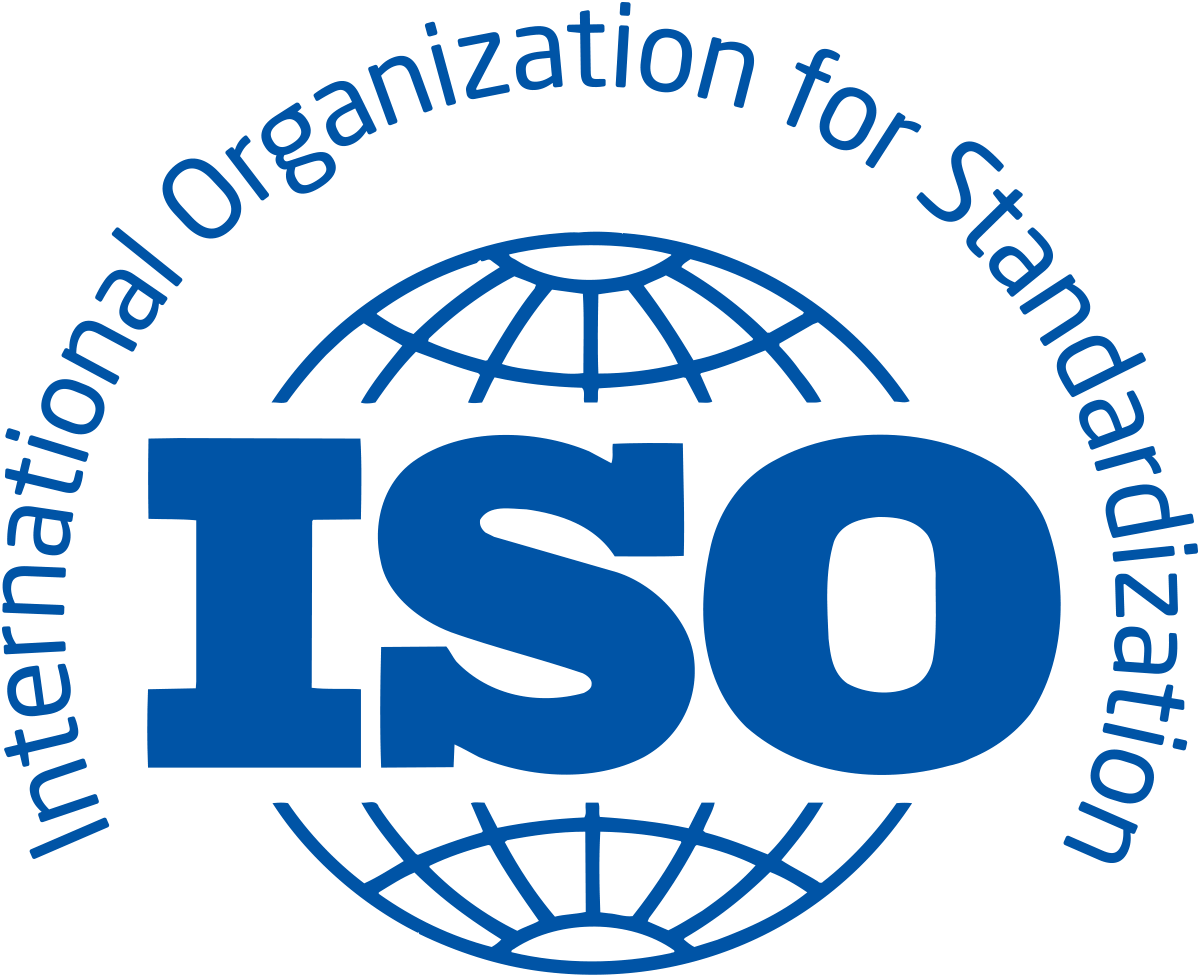 We're making news
Learn about what's happening at Electreon, trends in fleet electrification, and global EV adoption.