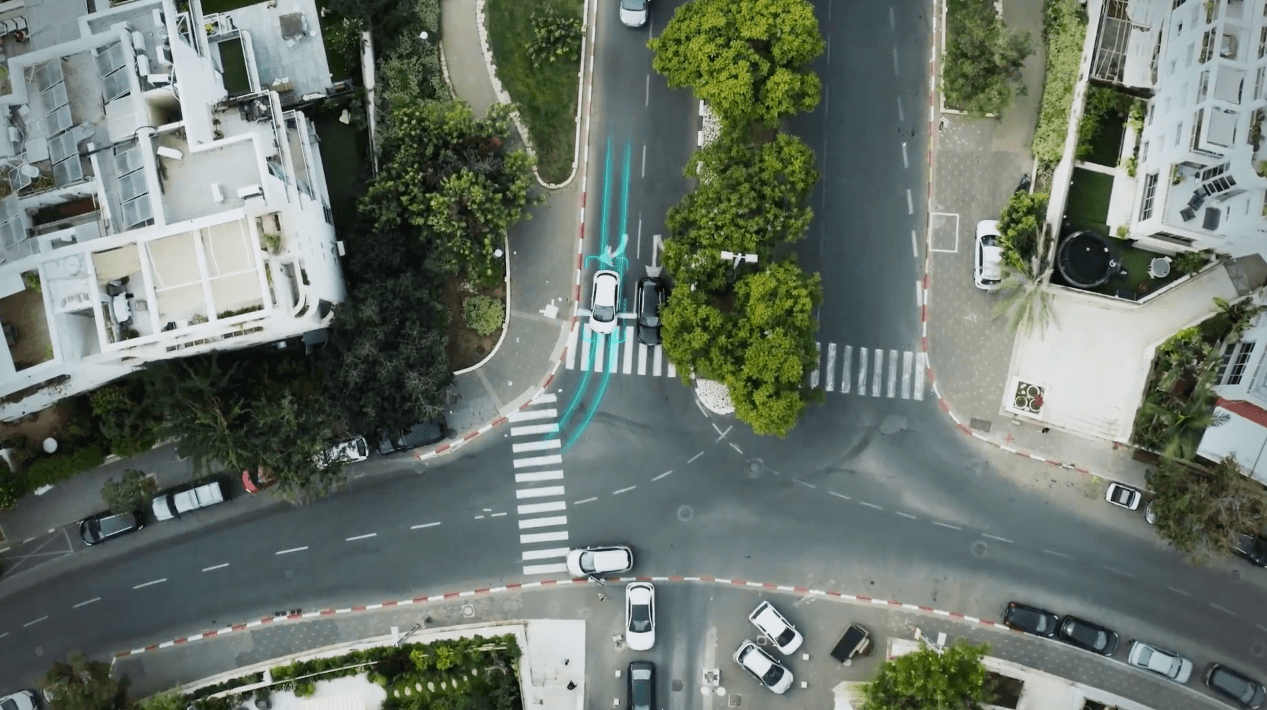 We're building the smart city transport infrastructure needed to support widespread use of electric vehicles
Electreon works with municipalities and Departments of Transportation (DOTs) to develop a customized charging approach that eliminates charging downtime and increases electric vehicle (EV) and green transportation solution utilization.
Allocating real estate for municipal fleet charging stations in busy and densely populated cities is an almost impossible challenge. Underground wireless charging infrastructure installed at convenient locations across a city eliminates range anxiety, makes charging completely accessible and helps municipal fleets transition to electric mobility seamlessly. Electreon's approach to electrification changes the EV equation. With Electreon there are no upfront infrastructure costs for implementing wireless charging for electric fleets, instead the company works with cities to offer a shared Charging as a Service (CaaS) platform. 
With our wireless charging platform solutions, municipalities and DOTs can:
Enable sustainable and seamless integration of smart connected cities, infrastructure, and Autonomous Vehicles (AVs)
Operate a cost-effective charging solution with the option to eliminate major capital investments with our Charging as a Service (CaaS) model
Avoid disruptive construction thanks to our rapid overnight implementation process of our discreet underground system architecture
Utilize one shared platform that supports charging of a full range of municipal vehicles simultaneously, empowering longer vehicle operational hours
Vehicle-agnostic green transportation technology that is sustainable and cost-conscious
Public Transit Operators

A tailor-made wireless charging offering that suits the daily operations of public transit service operators, enabling operators to increase rider satisfaction and reduce Total Cost of Ownership (TCO).
City Public Service and Sanitation Fleets

Wireless charging stations at space-constrained fleet garages, depots and unloading sites enable cities to save on labor costs and offer a platform to increase eRCV duty cycles.
City Car Sharing Fleets

The only EV charging solution that suits dense urban environments and offers completely accessible 'hands-free' charging for the end-user.
School Bus Service Operators

Deploy wireless charge points at school pick-up and drop-off points, and fleet depots to lower electrification costs and make charging operations smooth.
Our wireless Electric Road technology helps connect EnBW's Baden-Württemberg training centre in the Port of Karlsruhe to the local public transport hub.
An electric public transit bus transports employees, aided by a stretch of wireless Electric Road to demonstrate the viability of the technology.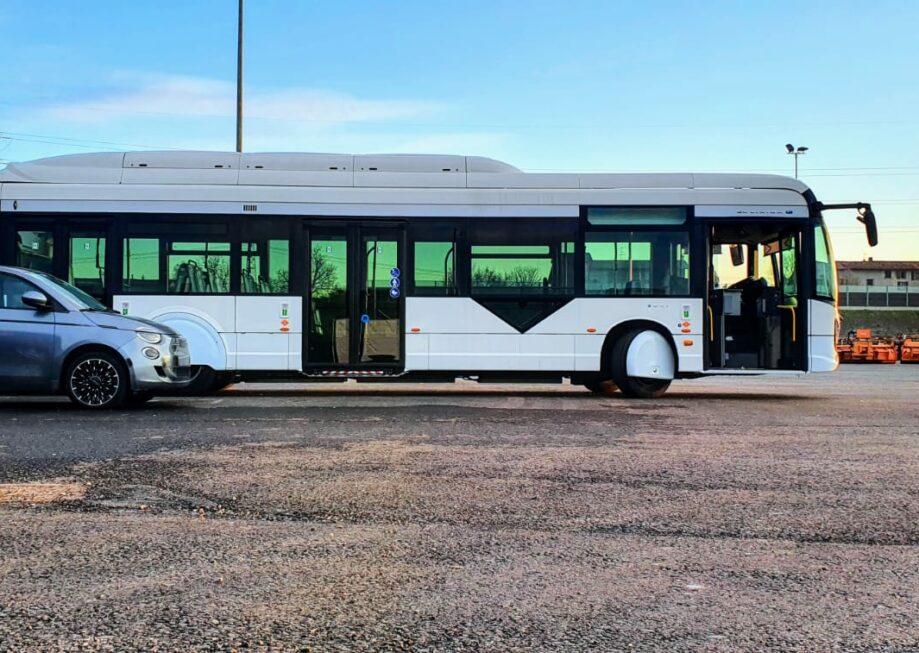 Electreon's service meets the efficiency demands of fleet operators and municipalities
Electreon works with cities and fleet operators to offer a shared Charging as a Service (CaaS) platform that is vehicle-agnostic.
Cost Savings Calculator
Wireless charging can reduce TCO for fleet operations shifting to a zero-emission electric fleet while reducing capital and operating expenses, and increasing green transportation solutions.
Fleet Operators
Learn how we help our fleet customers transition from traditional gas or diesel powered vehicles to electric mobility solutions with our seamless discreet charging technology and flexible payment models