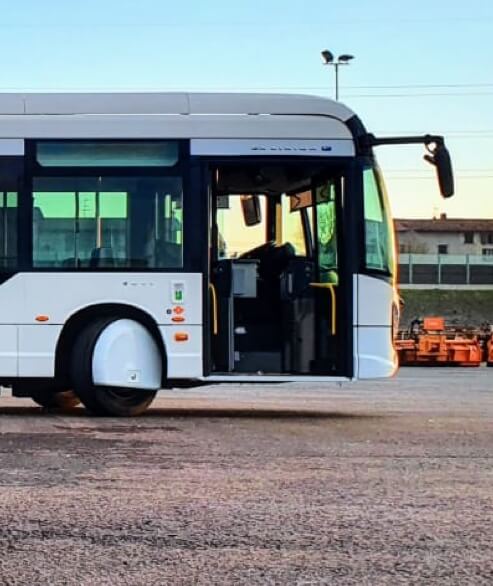 Reduce the total cost of fleet ownership by
up to 50%
Electreon is the leading provider of wireless charging solutions and end-to-end electric vehicle (EV) charging infrastructure. We deliver cost-effective services to fleet operators with a wireless charging strategy that is built for scale.
We enable fleet operators to lower the Total Cost of Ownership (TCO) by increasing operational hours and reducing energy costs and fleet size. We take care of the upfront capital investment and operational challenges of charging infrastructure with our end-to-end charging solution. With our Charging as a Service (CaaS) model, upfront investment by fleet operators is not required. Instead, the fleet operator pays a monthly subscription fee that covers the
wireless charging infrastructure
, operation, maintenance and our advanced smart charging software services.
Wireless charging allows fleets to adapt their charging events to their existing business workflows with short top-up charging sessions throughout the operational day, so vehicles can carry smaller batteries and remain in service for longer. Top-up charging along a route also means a fleet's energy demand is spread over time and space, reducing electric consumption at the fleet's hub.
Wireless charging combined with the CaaS model offers major advantages for
fleets operators and municipalities
The decarbonization of transportation systems and the mass adoption of all types of electric vehicles are key to the world's effort toward carbon neutrality. Fleet operators and municipalities are leading the way with the adoption of green transportation infrastructure.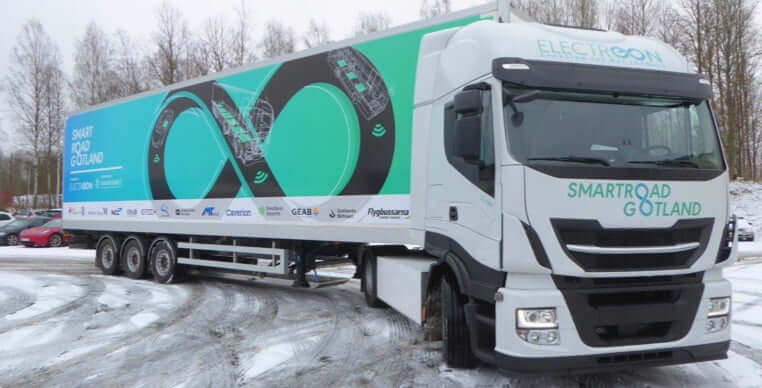 Fleet Operators
See how bus companies, taxi operators, last-mile delivery and long haulage trucking fleets benefit from CaaS.
Learn more
Municipalities
See how Departments of Transportation, transit agencies, local and regional government, tollway operators and their communities benefit from CaaS.
Learn more