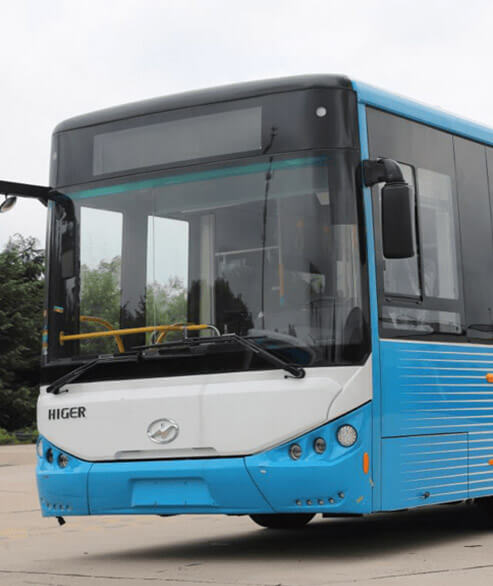 Wireless charging for electric vehicle fleets
anytime, anywhere
Minimizing emissions and fuel costs are a top priority for fleet operators, and fleet electrification is an increasingly favored solution, but conductive charging solutions for electric fleets can be operationally complex.
Electric vehicles (EVs) have often been criticized for their lack of range, lengthy charge times, complex charging and operating infrastructure making it difficult for some fleets to make the switch from traditional gas or diesel powered vehicles. Electreon's approach to fleet electrification changes the EV equation. With our solution, there's no need for a fleet to carry large batteries just to complete the operational day and then commence overnight charging and suffer from peak-demand energy prices.. We analyze our clients' unique business requirements and workflows to offer a tailored approach that makes charging operations simpler, more cost-effective and helps the fleet operator get the highest possible uptime from their electric fleet.
With our wholistic wireless charging solutions, fleet owners can:
Shift to electric vehicle fleets in the most sustainable way while lowering the Total Cost of Ownership (TCO)
Eliminate upfront infrastructure and maintenance costs with Charging as a Service (CaaS)
Increase vehicle uptime with top-up charging and reduce the number of vehicles required in the fleet
Free up real estate and enable full EV maneuverability at facilities with 'invisible' underground charging architecture
A vehicle-agnostic platform for all types of fleets with minimal investment
Mass Transit Fleet Operators

Reduce electric bus range anxiety and support extended vehicle operational hours with a charging solution for dense urban environments.
Mobility as a Service Providers

The only complete EV charging solution that suits dense urban environments and offers completely accessible 'hands-free' charging for the end-user.
Long-haul Logistics Companies

Dramatically reduce TCO, peak electricity demand, and battery size, weight, and cost by distributing charging events across depots and roads, resulting in more vehicle uptime and higher vehicle payloads.
Distribution Centers and Warehouses

Transform space-constrained commercial facilities into wireless charging stations that can charge EVs whilst parked, loading, or operating, resulting in increased vehicle uptime.
Our longest wireless Electric Road helps connect to town of Visby with the local airport
In Sweden, a heavy-duty e-truck and urban e-bus benefit from dynamic wireless charging which eliminates the need for expensive, heavy batteries and inconvenient disruptions in service to charge EV batteries.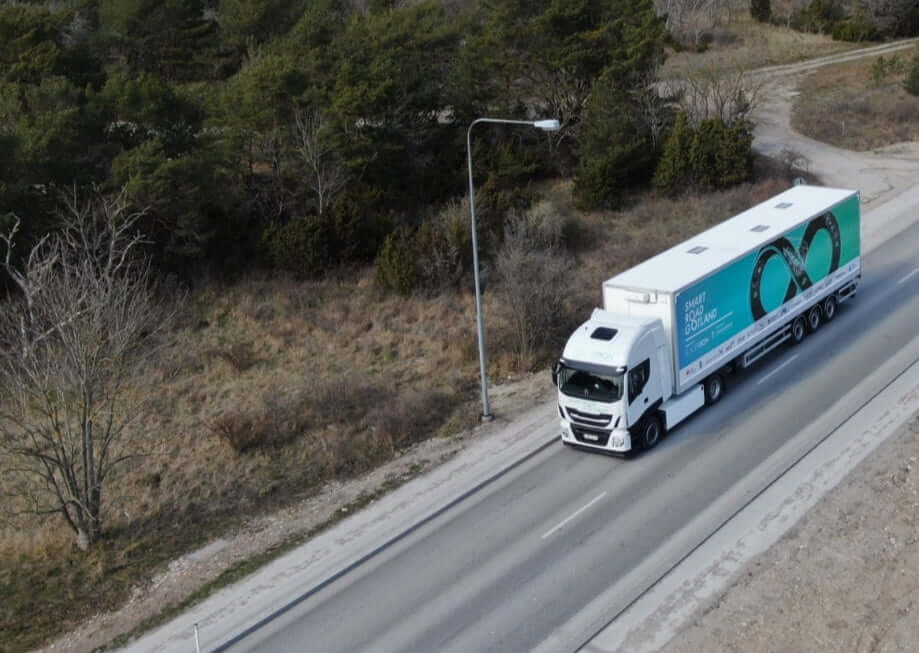 Electreon's service meets the efficiency demands of electric vehicle fleet operators and municipalities
Electreon works with cities and fleet operators to offer a shared charging as a service (CaaS) platform that is vehicle-agnostic.
Cost savings calculator
Wireless charging can reduce TCO for fleet operators shifting to an electric fleet while reducing emissions and taking advantage of distributed renewable energy sources.
Municipalities
See how Departments of Transportation, transit agencies and authorities, local and regional governments, tollway operators, and communities benefit from wireless charging solutions.